Event Profile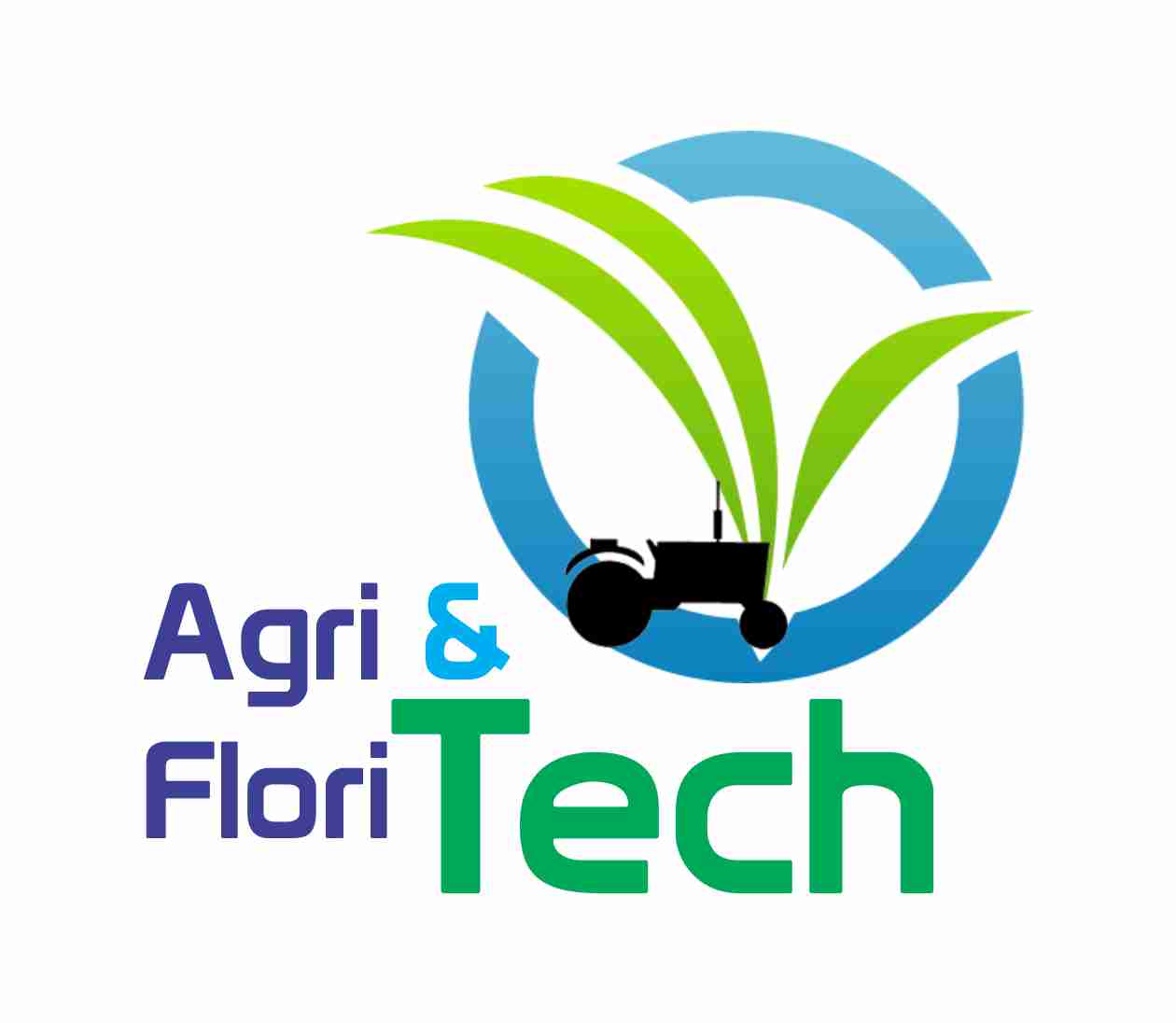 Agri and Flori Tech 22013 is organized by Trade and Fairs with an intention of educating the farmers community. It is believed to be the South India's biggest agricultural and floricultural event. The show will highlight and display the most recent developments, technologies, advancements, services, products, and new implements in the fields of agriculture and floriculture. The Agri and Flori 2013 will definitely be a place to know and understand various government schemes.
Visitor Profile
The vistors in the Agri and Flori Tech 2013 will include:
Farmers / Agriculturists, Agriculture Departments, Traders, Whole Sellers & Retailers, Agri Engineering Units, Agri Marketing Boards, Government Officials, Agro Producers, Entrepreneurs, Farm Contractors, Floriculturists, Horticulturists, etc...
Exhibitor Profile
The exhibitors in the Agri and Flori Tech 2013 will include:
Grading & Sorting Machinery, Elevator / Conveyors/Rotary Separators, Cold chain Equipment for Perishable Produces, Cold room & Refrigeration Appliances, Refrigerated Van & Trucks, etc...