Event Profile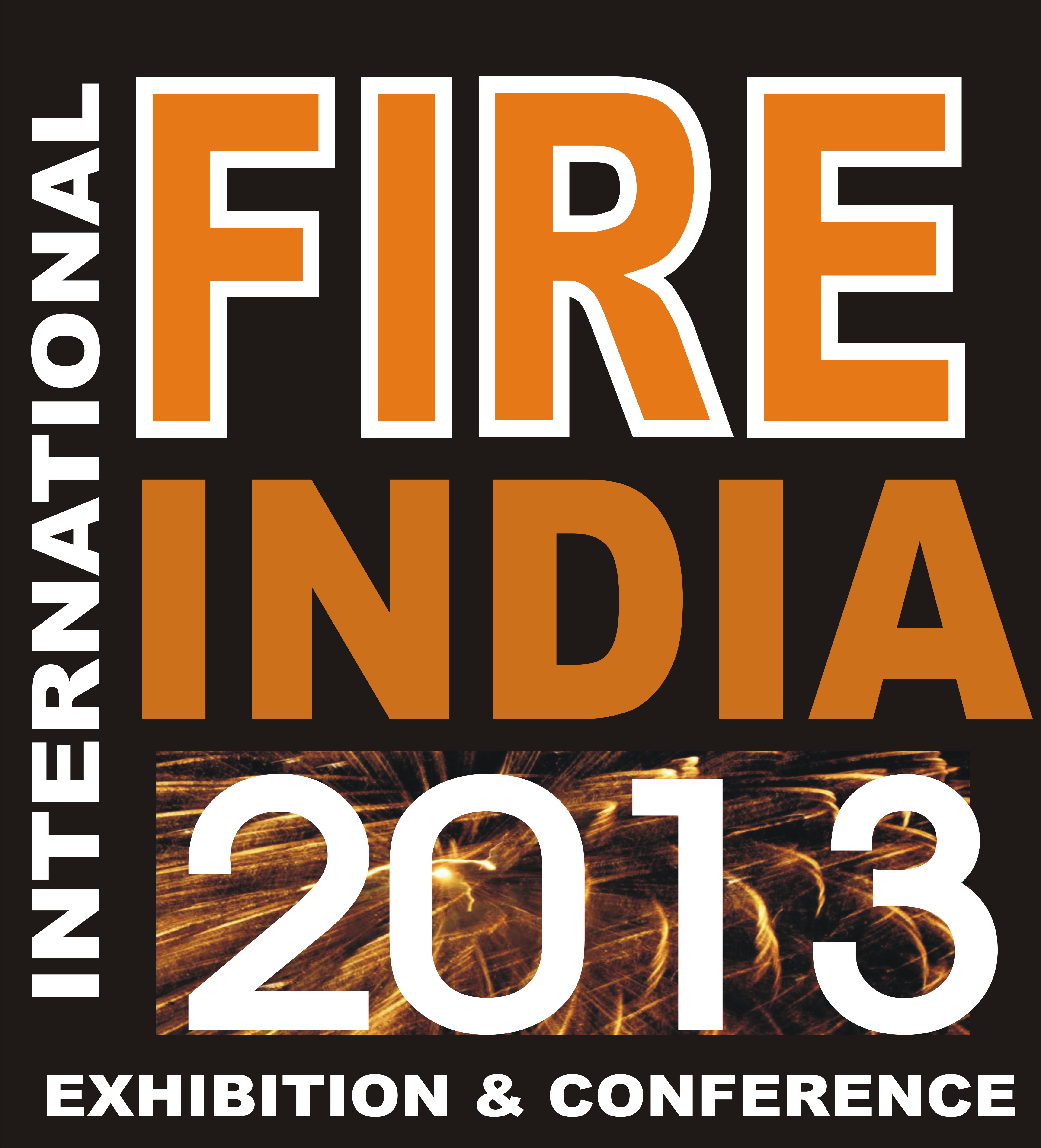 Fire India 2013 is both an exhibition and conference organized by Reed SI Exhibitions. It is an important show for many reasons. The show emphasizes on Fire Risk Alleviation and Readiness for Excellence. The event is definitely a most effective platform for individuals associated with Fire industry and also to others who are not part of it as it throws lights on safety measures against fire. The 9th edition of the Fire India 2013 will display the very latest of products and technologies of Fire Industry.
Visitor Profile
The visitor profile at Fire India 2013 would include:
Emergency Aid Equipment, Oil/Chemical Spill Equipment, Automatic Sprinkler Systems, Gas Detectors, Decontamination Equipment, Ventilation Systems, Ship and Shipyard Fire Protection, Fire Alarm Systems Equipment, etc...
Exhibitor Profile
The exhibitor profile of Fire India 2013 will include:
Fire Alarm Systems Equipment, Emergency Aid Equipment, Metal and Drug Detection, Ordinance Stores Fire Protection, Decontamination Equipment, Fire Protection Clothing, Breathing Apparatus and Supplies, Aircraft and Airport Fire Protection, etc...