Event Profile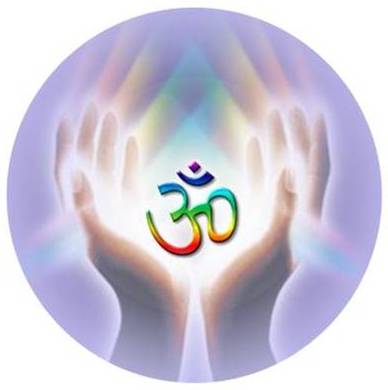 Rangawali exhibition is a comprehensive event focusing on ancient Indian arts such as astrology, meditation, yoga, vastu etc. Renowned astrologers will give advice to the interested people. A camp will also be established for the consultation on vaastu, nadi astrology, bhrigu astrology, numerology, palmistry, ramal, karamkanda, reiki, gems, naturotherapy, meditation, prana healing, yoga therapy, health and beauty products.
Visitor Profile
Targeted visitors for Rangawali exhibition are: professionals from astrology, vaastu, and fengshui; health & beauty consultants, medical professionals; professionals from spa centres, wellness centres, leisure and sports clubs, beauty salons, and anti-ageing clinics.
Exhibitor Profile
Targeted exhibitors for Rangawali trade fair are the companies/firms dealing in: astrology, fengshui, applications of IT in astrology, vaastu, computer horoscope, gems, computer astrological software & equipments, periodicals and magazines, books, vedic sciences, spiritual and remedial items of astrology, books, mantra cassettes, lifestyle products, fitness equipments, cosmetics & perfumes, skincare/hair care products.